We offer newer, clean and affordable RV's to rent in
San Luis Obispo County.
NOW DELIVERING to Local  Coast State Parks!
YOU book/find a local campsite or a private/event property
Book a trailer per your needs with us
We deliver and setup. YOU ENJOY!!
 We pick it up, take it away!
Within 15-20 miles of SLO
Camping done right!
Campsite Sites: Within 15-20 miles of SLO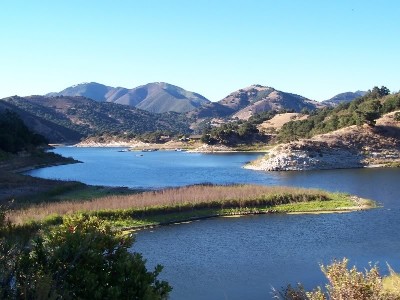 South Coast: Pismo, Oceano & Lopez lake
Avila KOA-(800)562-1244 $125 koa.com/campgrounds/avila
Pismo Coast Village-(888)782-3224 $125 pismocoastvillage.com
Coast Dunes Campground-(805)781-4900 $125 slocountyparks.org/camp/coastal-dunes
Oceano Memorial County Campground-(805)781-5930 $125 slocountyparks.org/camp/oceano
Pacific Dunes Ranch (Oceano)-(805)489-7787 $125 pacificdunesranch.com
Lopez Lake (Arroyo Grande)-(805)788-2381 $175 slocountyparks.org/camp/lopez-lake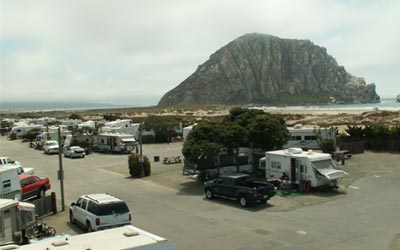 North Coast: Morro Bay, Cayucos & Santa Margarita
Morro Dunes RV Park (Morro Bay)-(805)772-2722 $125 www.morrodunes.com
Morro Strand RV Park (Morro Bay)-(805)772-8218 $125 www.morrostrandrvpark.com
Rancho El Chorro County Campground (San Luis Obispo)-(805)782-7336 $125 slocountyparks.org/camp/el-chorro
Santa Margarita Lake-805.788.2397 $125 slocountyparks.org/camp/santa-margarita-lake
Santa Margarita KOA-(800)562-5619 $125 koa.com/campgrounds/santa-margarita
If your site is not on our list, no problem. Just confirm with the site they allow 3rd-party delivery. State Parks other than where we deliver will NOT allow
Call or Text to confirm if you like to be sure.
We love delivering to private properties in San Luis Obispo County for parties, special events and family gatherings.
We do NOT deliver to Paso Robles, North County areas and rural county locations
(delivery is possible for an additional distance fee if our schedule permits)
WHO WE ARE!!
James & Rachel Borland
Raised on the Central Coast!
We have been married for over 2 years. We run a few different small businesses. Our heart is to work for ourselves and serve our community. 
We love our home. We hope you come and enjoy it like we do everyday!
Let OUR family serve YOUR family!!!
Do you love to camp like we do?!??! Try us today and make us an annual must-do on the Central Coast of CA.
Visit beautiful SLO, Arroyo Grande, Pismo Beach, Morro Bay and more!!